| | |
| --- | --- |
| Posted on January 13, 2014 at 6:55 PM | |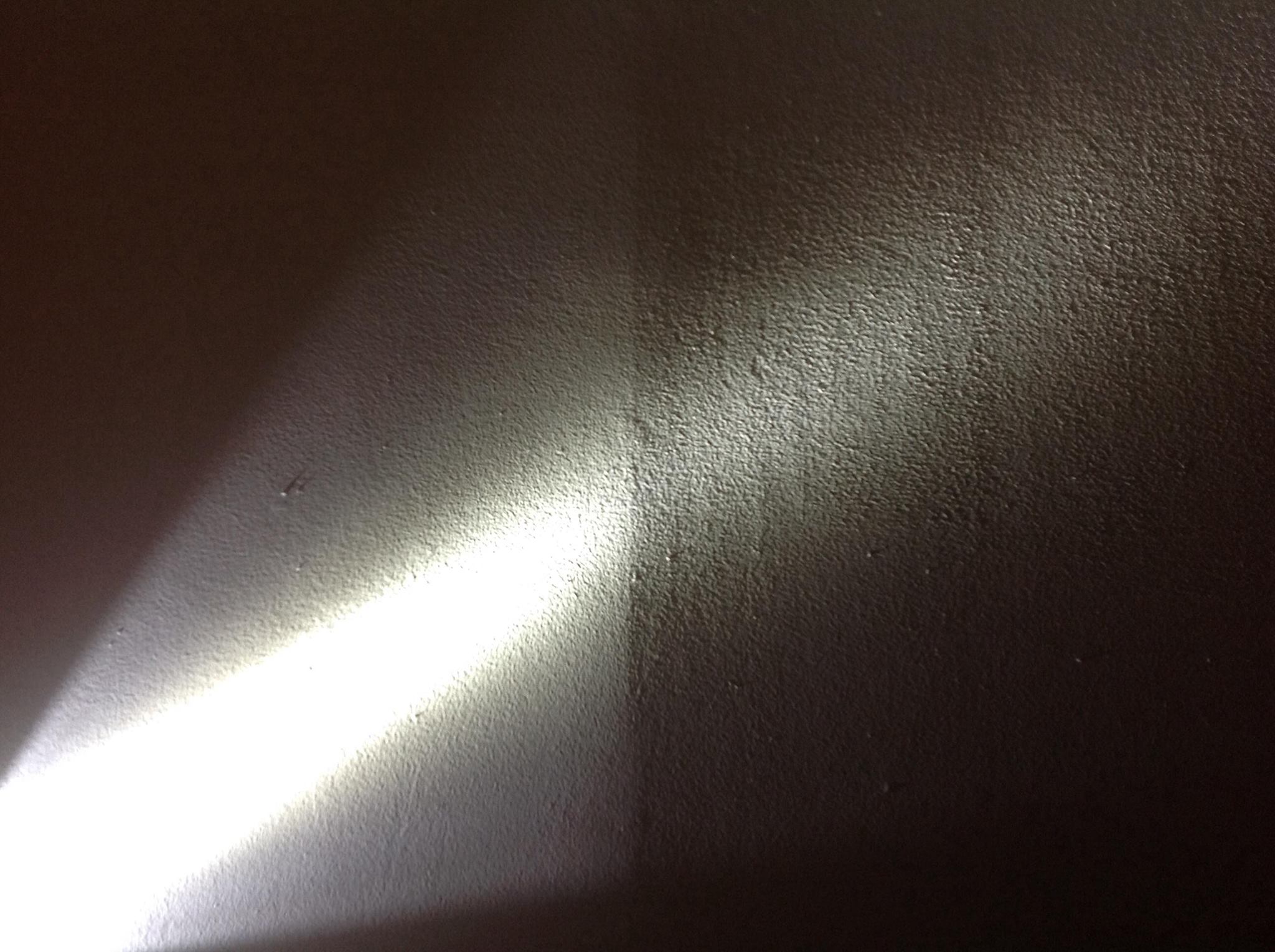 Hi everybody,
Today's topic is one that we have been through, usually with 20 extra holes in the wall we are trying to hang a picture on.
FINDING STUDS!!
Most people (including myself) have purchased a 'stud finder' at some point only to get frustrated by its lack of accuracy. I can't use one myself since it goes off anytime I just pick it up, lol. In the picture there is a flashlight shining against the wall showing a seam. This is where the stud is! You can also see where the screws are by a small 'hump' or 'dip' on the wall. There are also studs behind the screws. If the screws are not as visible, you measure off a seam, every 16" will be another stud. I hope this helps in all your picture hanging endeavors!
Thank you. Feel free to contact me if you have any questions or comments.
Categories: None
/